PLEASE NOTE: We don't stock (non-stick) ribbons with a 13mm core
We are a South African thermal transfer ribbon supplier. Our transfer ribbons are manufactured from high grade materials and are available at the best prices.
We supply most thermal ribbon sizes and should be able to supply you with the thermal ribbon required to fit your printer.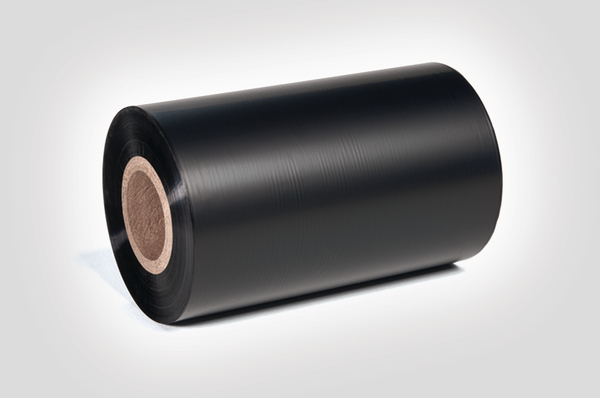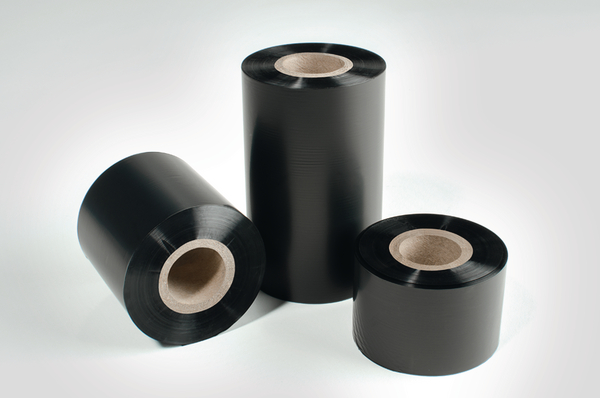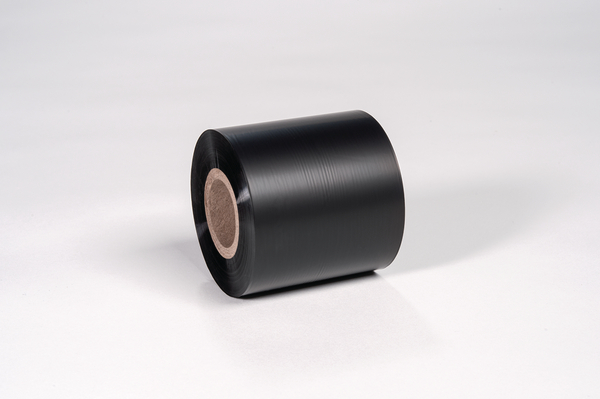 These colour ribbons are wax/ resin and are extremely durable producing excellent sharp prints The print on smooth or lightly textured paper surfaces and PE or PET materials give great results.
The transfer rates are 6" per second and are compatible with the majority of flat head printers on the market.
Available in size 50mmx300m.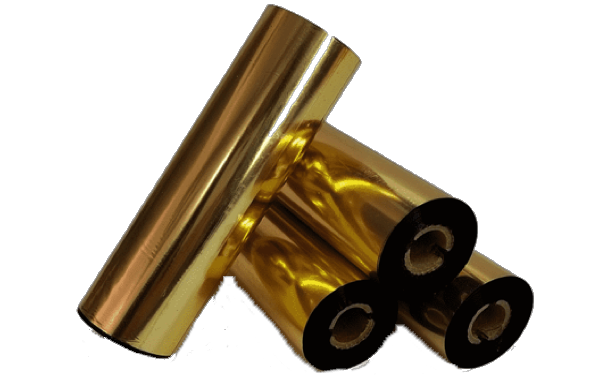 Used mainly in the garment and textile manufacturing industry for branding, garment care and size labels, these ribbons are suitable for on-demand, personalised printing using thermal transfer technology.
These resin ribbons for special applications offer the following features:
Printable on receiving cloths (nylon, polyester, acetate)
Superb smear resistance even at temperatures as high as 150°C (image will not blur even with ironing)
Printing image durable against water and dry cleaning
Unique coating on the back allows reliable and superior matching qualities with thermal head
Prints on nylon, polyester and acetate.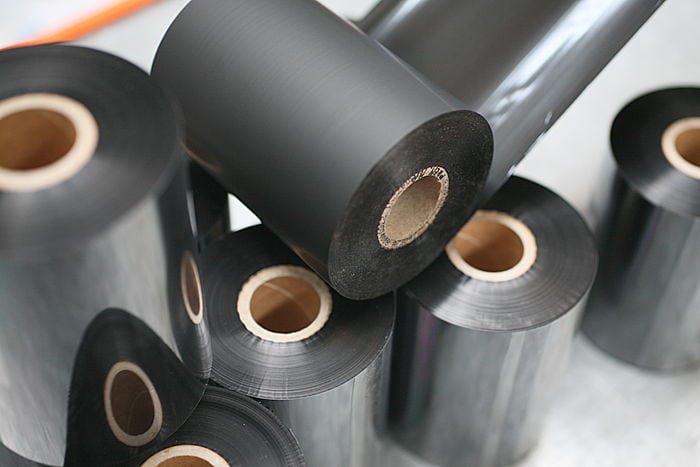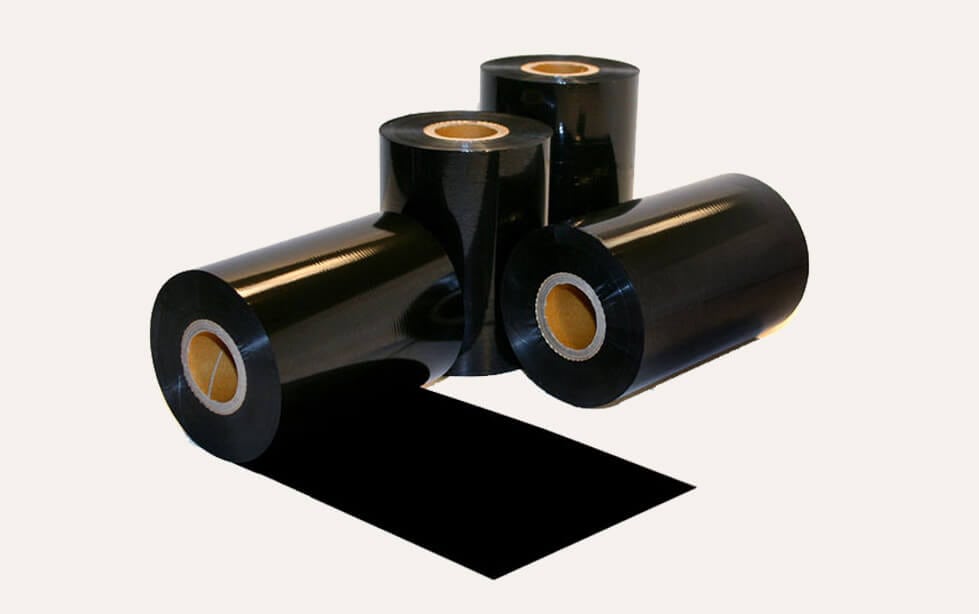 A mixture/hybrid of wax/resin on a ribbon offers exceptional print quality and scratch resistance/smudge proof. Suggested uses are for asset tracking in rough our outdoor locations, warehouse signage and medical device tracking.
Ideal for both standard and weatherproof thermal transfer labels
Harder printed area than full wax; more resistant to occasional heavy handling, moisture, and temperature changes
Intermediate price bracket
Good for barcode, shipping, prescription pharmaceutical, and shelf labels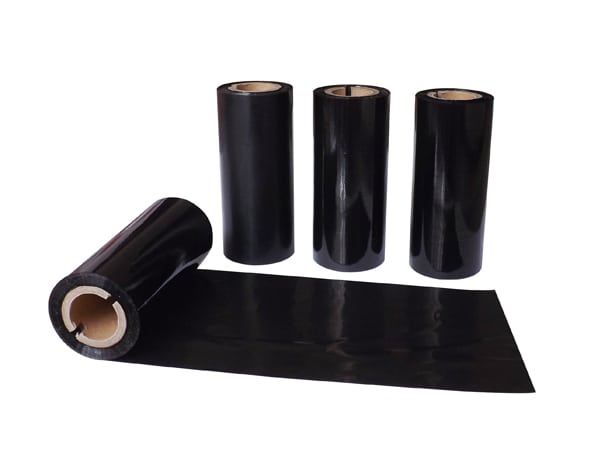 A full wax thermal transfer ribbon is coated with a wax-based ink, requiring a low melting temperature.
Most common type of thermal transfer ribbon
Recommended for coated and uncoated paper stock
Softer image durability
Inexpensive
Good for shipping, shelf, bin, retail, and warehouse labels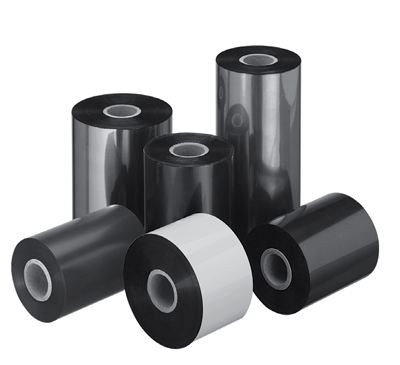 Labelales offers premium thermal transfer labels that will fit most of your printing applications. We supply wax, wax/resin, resin, new edge and various colour-ribbons of all sizes. According to your printing needs and environment, Labelales provides ribbons that will give you a satisfying printing result. Depending on the type of labels you are printing on, durability, and speed, we have what you are looking for.
Shipping Inventory
Shelf Labeling
Retail Tags
Logistics Product Labeling
General Label Printing
RFID
Please contact us at sales@labelales.co.za for professional and caring services.